Sunny Walia, MD FAAD
Dr. Sunny Walia is a board-certified dermatologist who is dedicated to providing unparalleled patient care. She earned her medical degree summa cum laude from Louisiana State University School of Medicine in New Orleans. Following this, she interned at Alton Ochsner Medical Foundation in internal medicine in New Orleans, completed her dermatology residency at the Albert Einstein College of Medicine in New York City, and completed a laser and cosmetic fellowship with the Washington Institute of Dermatologic Laser Surgery under the auspices of Dr. Tina Alster in Washington DC.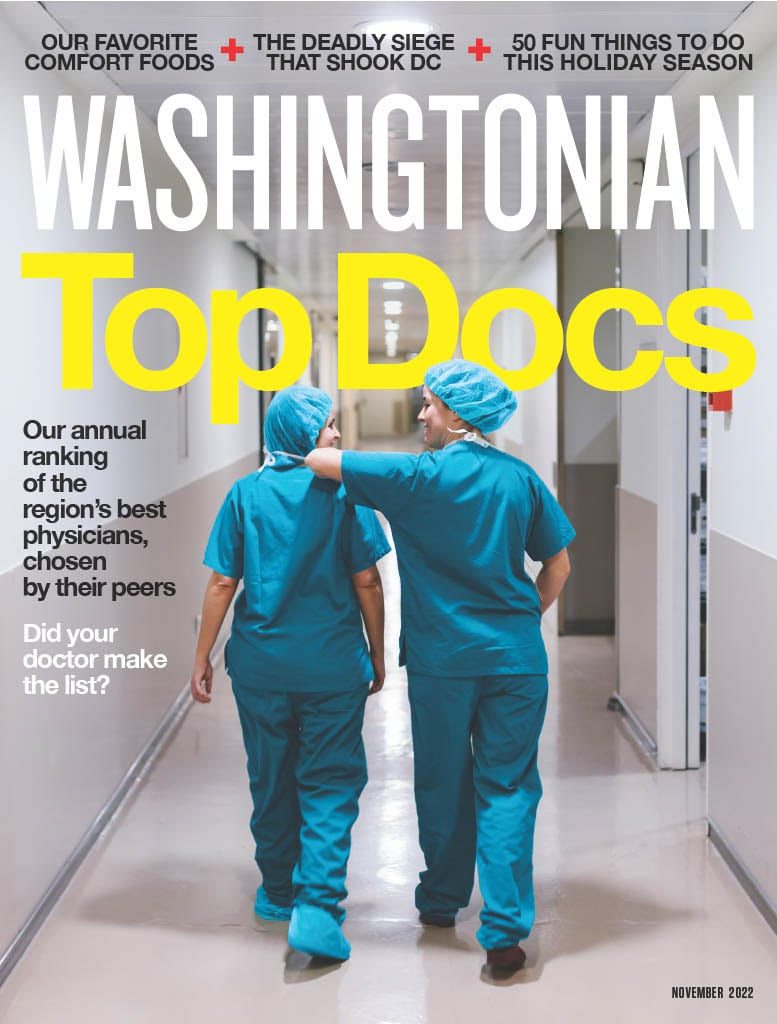 ​Dr. Walia chose to go into dermatology after her own experience with dermatologists. Growing up with her own skin issues, she understands what it's like to not feel good about your skin and how profoundly dermatologists can change people's lives. She was inspired to help other people feel better about themselves in the same way and has been enjoying making a difference in people's lives ever since.
In an effort to give her patients the highest quality of care that she can, Dr. Walia is committed to treating every patient the same way she would if they were a family member. She always honors each of her patients with respect and is careful to include them in the decision-making process. Every treatment plan she prescribes is a team effort between her and her patients.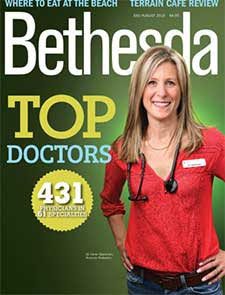 The fact that dermatology is a constantly-evolving field continues to fuel Dr. Walia's passion for dermatology and patient care. At Aesthetic & Dermatology Center, Dr. Walia uses her keen sense of diagnosis and her compassion and empathy to develop treatment plans that are patient-centered and utilize the latest advancements in medical and cosmetic dermatology. Because of this, Dr. Walia has been recognized as Washington Top Doctor since 2008.
Dr. Walia is constantly excited by both medical and cosmetic dermatology, providing her patients with a well-rounded dermatologic treatment plan that addresses all of their skincare concerns. Her patients are like her family, and it's this human connection that makes coming into the office each day so utterly enjoyable.
Dr. Walia is friendly, professional, expert and kind. She puts you at ease the moment she sees you, and clearly explains procedures, remedies and recommendations. She treats a number of our family and we all love her. I highly recommend Dr. Walia to anyone looking for an excellent dermatologist.

-P.M.
Treatment Specialties
PRP – Hair loss, scars, photo-rejuvenation
Botox & fillers
General medical dermatology
Skincare
Chemical peels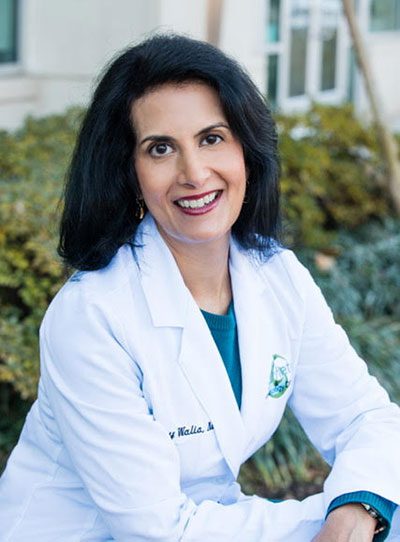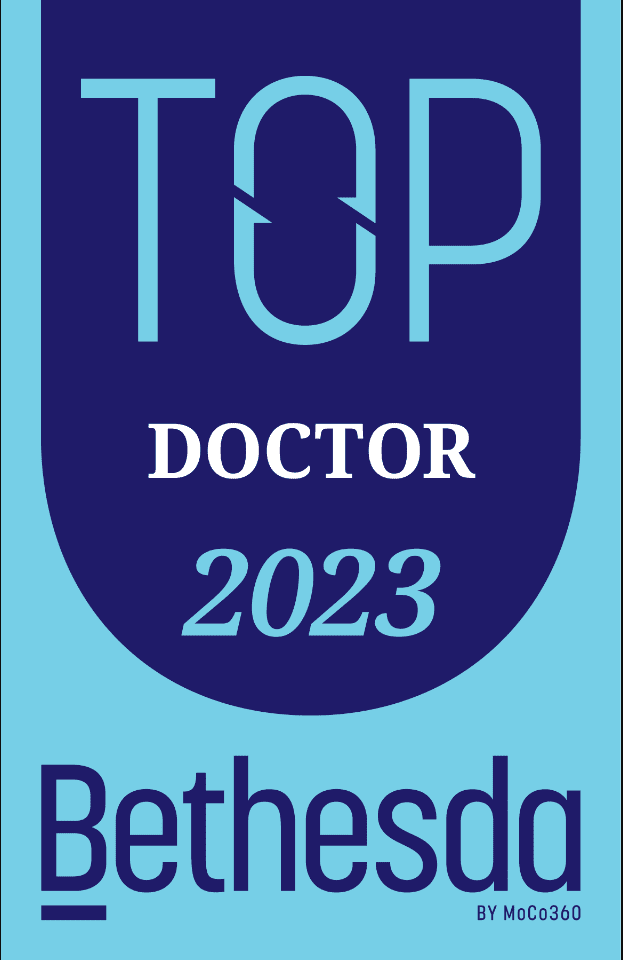 Professional Affiliations
Awards
Honor Medical Society, AOA (​Alpha Omega Alpha) 
Washingtonian Magazine Top Doctors –  2008, 2010, 2012​,​ 2016, 2017, 2018​, 2019
Top Doctors, US News and World Report – 2012
Northern Virginia Magazine Top Doctors – 2008, 2019
Arlington Magazine Top Doctors – 2019
Guide to ​America's Top Dermatologists, Consumers Research Council of America – 2008
Best Doctors in America – 2008-2010
Quoted in the Washingtonian, NPR, ABC and NBC News Channel 
Castle Connolly Top Doctors – 2015, 2016, 2017, 2018, 2019
Norman Jean Adamo Memorial Award for Excellence in Anatomy, LSU School of Medicine in New Orleans – 1994
Awarded​ Medical Student Research Fellowship​, LSU School of Medicine, New Orleans – 1991
Publications
S.S. Walia and M. Braun, "​A Novel Technique in using 1064 Nd:Yag Laser in treating tissue skin laxity: A Clinical Prospective Study of 20 Patients​",  in progress.
S.S. Walia and T.S. Alster, "​Laser Resurfacing Rate with and without Prophylactic Antibiotics​," Dermatologic Surgery, 1999, CH.25, pp 857-861.
S.S. Walia and T.S. Alster, "​Prolonged Clinical and Histopathologic Effects from Carbon Dioxide Laser Resurfacing of Atrophic Acne Scars​,"  Dermatologic Surgery, 1999, CH.25, pp 926-930.
Presentations
American Society of ​Laser Medicine  & Surgery​ meeting, 2010
October, 2004   ​Invited Speaker and Guest Lecturer,​ International Dermatology Congress: Therapeutics in Dermatology and Dermatologic Surgery, Bangkok, Thailand, October 2004
​Invited Speaker and Guest Lecturer, ​27​th​ Annual Conference, Association of Plastic Surgeons of India, Bangalore, India, November 2002
Invited Speaker and Guest Lecturer ​at many ​Laser Workshops​ in various parts of United States, listed below, to teach dermatologists the basic and advance laser techniques for the most effective treatment of various dermatological problems using different lasers, 2004-2001
​Laser​ ​Workshops​ were presented at Dallas, TX; Memphis, TN: New York, NY; Orlando, FL; and Raleigh, NC, 2004
Laser Workshops​ were presented at Charlotte, NC; Houston, TX;  Jacksonville, FL; Madison, WI; Minneapolis, MN; New Orleans, LA; and Orlando, FL, 2001-2003
Presented a paper on "Atrophic Acne Scars", American Society of Laser Medicine and Surgery Meeting, April 2000
Presented a paper on "Laser Resurfacing Rate with, and without Prophylactic Antibiotics", American Society of Dermatological Surgery Meeting, May 2000            
Metastatic Crohn's Disease: A case Report, at American Academy of  Dermatology Annual Meeting, Gross and Microscopic Program,  Orlando, February 1998                                  
Metastatic Crohn's Disease: A Case Report, at Albert Einstein College of Medicine (AECOM), New York, May 1997
Elastin, Basic Science, at AECOM, New York, November 1997
SLE: A Review, at AECOM, New York, December 1996
Bullous Pemphigoid: A Review of Basement Membrane Zone, Clinical Presentation and Therapeutics, at AECOM, New York, September 1996
Lichen Scrofulosorum: A Review of Literature and A Case Report, at AECOM, New York, May 1996​                     
The Basic Science of the Mast Cell and Macrophage System and its  Relevance in Skin Disease, at AECOM, New York, March 1996
Type III Hypersensitivity Reaction and its Prevalence in Clinical Dermatology, at AECOM, New York, October 1995
Effects of an Antibiotic Ointment Beneath Bioclusive Dressings on Wound Healing, Louisiana State University School of Medicine, New Orleans, April 1992
Professional Clinical Activities
Speaker/lecturer, Skinceuticals: Key Opinion Leader 2016- Present​                   ​ 
Invited lecturer​, American Society of Laser Medicine & skin surgery, annual meetings, 2001–2006, 2010​            
Invited lecturer​, American Academy of Dermatology, 2001-2006, 2010, 2011                                                                                                                                                                                                                                                                                                                                                                                   
​Invited lecturer​, ​Advances in Dermatology, New York University School of Medicine, New York., July 1995-June 1998​       
​Invited lecturer​, The Joel M. Noe Memorial Concepts in Cutaneous Laser Surgery, New York, October, 1997​                          
Invited lecturer​, ​Superficial Anatomy and Cutaneous Laser Surgery, Scripps Clinic and Research Foundation, University of California School of Medicine, San Diego, July, 1997
Invited lecturer​, Third International Dermatological Symposium, New York, May, 1997​