Brella™
No More SWEATING in less than 3 minutes!
Say goodbye to embarrassing underarm sweat stains and hello to freedom from excessive underarm sweating.
Introducing Brella™ – 3-Minute SweatControl Patch™. Brella™ is the only FDA-approved sweat control patch. Many patients experience a dramatic reduction in sweat production after one treatment. Each 3-minute in-office treatment can last 3-4 months or longer in some patients.
Dr. Green is considered the nation's premier educator for Brella™ as he was the lead clinical trial investigator for it. That's why we are the first Dermatology Practice in the US to offer our patients Brella™.
Our fellowship-trained dermatologic laser surgeon, Dr. Sunny Walia uses the LaseMD™ laser to create non-ablative micro channels to deliver a proprietary blend of growth factors or peptides (Kerafactor) serum to stimulate hair growth.
Laser Therapy for a Brand New Look!
KeraLase™ is a non-surgical treatment designed to create a conducive environment to facilitate hair growth and improve scalp health.
The results are highly effective and allow for at least a 77% increase in hair density.
Dr. Walia combines this treatment modality with oral vitamins, diet, exercise, and scalp care. This combination creates a synergy and helps to maintain the results.
Fall is the perfect time to repair and rejuvenate your skin, especially after being out in the Summer sun.
Let our clinical esthetician, Rachel, repair, revive, and rejuvenate your skin with the Perfect Derma™ Peel!
The Perfect Derma™ Peel is a safe, effective, medium-depth peel for All Skin Types and ethnicities. This product is virtually painless, with no pre-peel skin preparation and little downtime. Its powerful anti-oxidant will:
Improve the clarity, tone, and texture of your skin
Reduce hyperpigmentation
Control acne and improve the appearance of acne scars
Reduce the appearance of pore size
Soften fine lines and wrinkles
Stimulate the production of collagen and elastin for firmer, brighter, and more youthful skin
Lighten and brighten your skin while slowing down the aging process – soften fine lines and help prevent wrinkles.
Single Treatment $300 or Save 15% on a package of 3!
Product Spotlight:
ZO® SKIN CARE
This dual-action scrub gently exfoliates and clears breakouts, leaving skin exceptionally smooth and radiant.
Gently massage a small amount on your damp face and neck daily. You'll quickly notice healthier, brighter-looking skin.
Purchase for only $80
VIP Members save an additional 10%!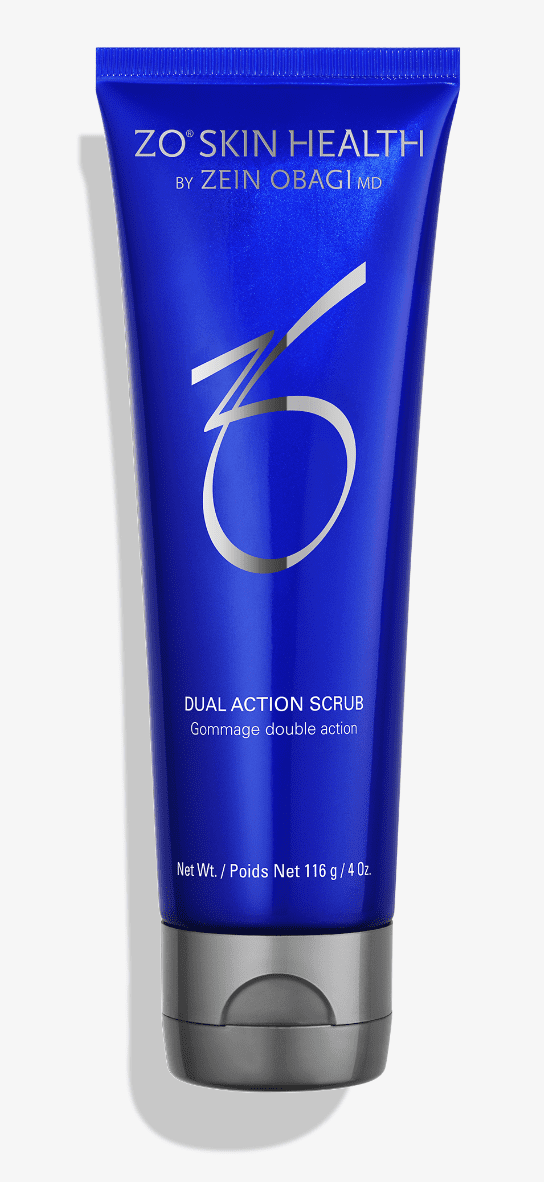 Gently removes dead skin cells to reveal smoother, softer, glowing skin instantly.
For soft and smooth skin, we recommend gently massaging a small amount on your face and neck after cleansing 2-3 times/week.
Purchase for only $68
VIP Members save an additional 10%!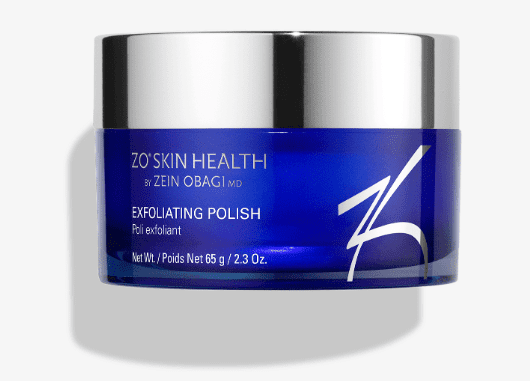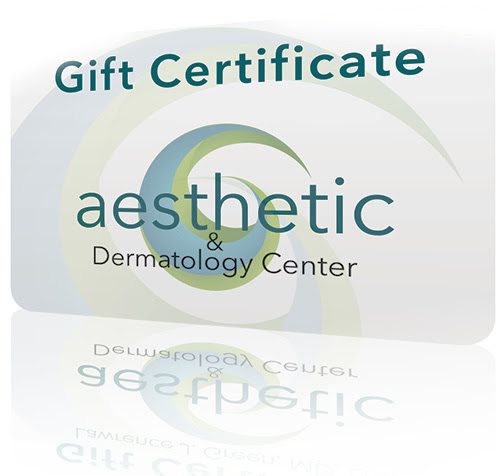 The Perfect Gift!
Don't know what to give a family member or friend for a birthday, anniversary, or special occasion?
We've got the solution:
ADC Gift Certificate!
It can be purchased for any denomination, for any aesthetic treatment or product, and won't expire!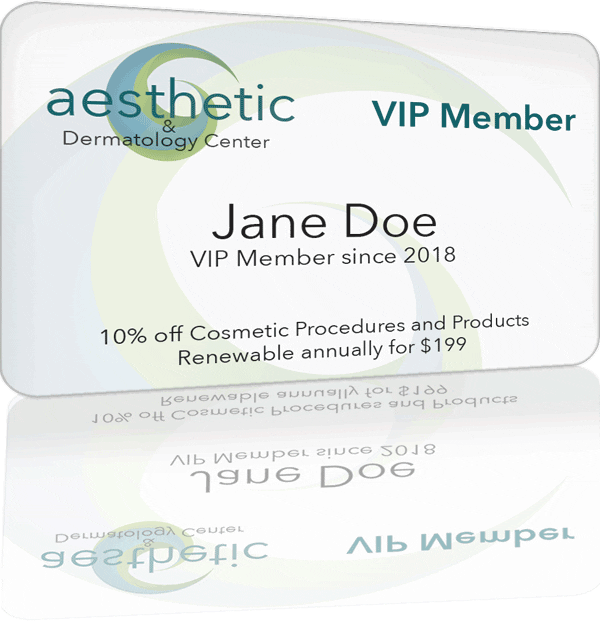 Commit to Healthy Skin!
Sign up for our  VIP Membership program to get:
10% off all cosmetic procedures
10% off all products
AND a complimentary birthday treatment for only$199/yr!
*Exception: Not applicable for any LaserMD™, Genius™, or laser skincare treatment packages.
Use the form (below) to let us know which special(s) you're interested in and even request an appointment.
This form is for patients only. No solicitation permitted.