COVID-19 and our office
As far as precautions go, our office is actually safe!
We are always practicing what is called Standard Universal Precautions – This means sterilizing, thorough hand washing, hand sanitizing, sanitizing of rooms, wearing gloves and wearing protective gear (during procedures). During this outbreak of COVID-19, we are continuing to practice good techniques, along with ensuring the safety and health of our patients and our staff.
We ask that if you are feeling any "flu-like" symptoms or if you have traveled Overseas in the last 14 days that you cancel any scheduled appointments in our office and we will no charge a fee.

Summer is the best time to head outside and enjoy the sunshine! But as lovely as the summer sun can be, the harsh UV light can damage your skin if it's not protected.
The Aesthetic & Dermatology Center offers all our patients treatments designed to address sun damage and monitor your skin's health to rejuvenate your skin with long-lasting results!
Heal Sun Damage and Discoloration
Increased exposure to the sun can result in skin discoloration, abnormal skin growths, and/or skin cancer.
Wear plenty of sunscreen on your head, face, and body, wear a hat and be sure to get your skin checked by a professional.
Dr. Lawrence Green and Dr. Sunny Walia are leaders in treating skin conditions that cause discoloration, scarring, and premature aging.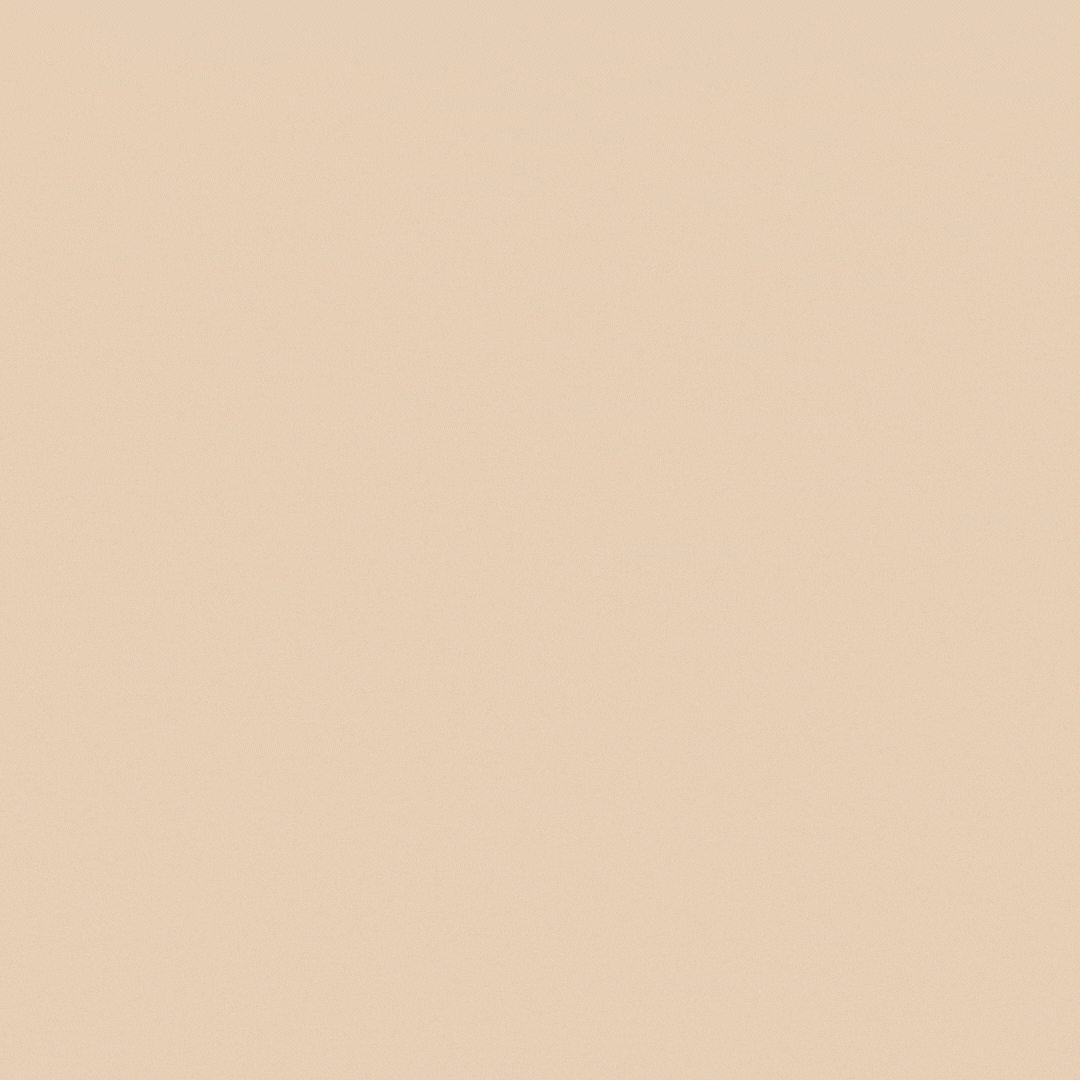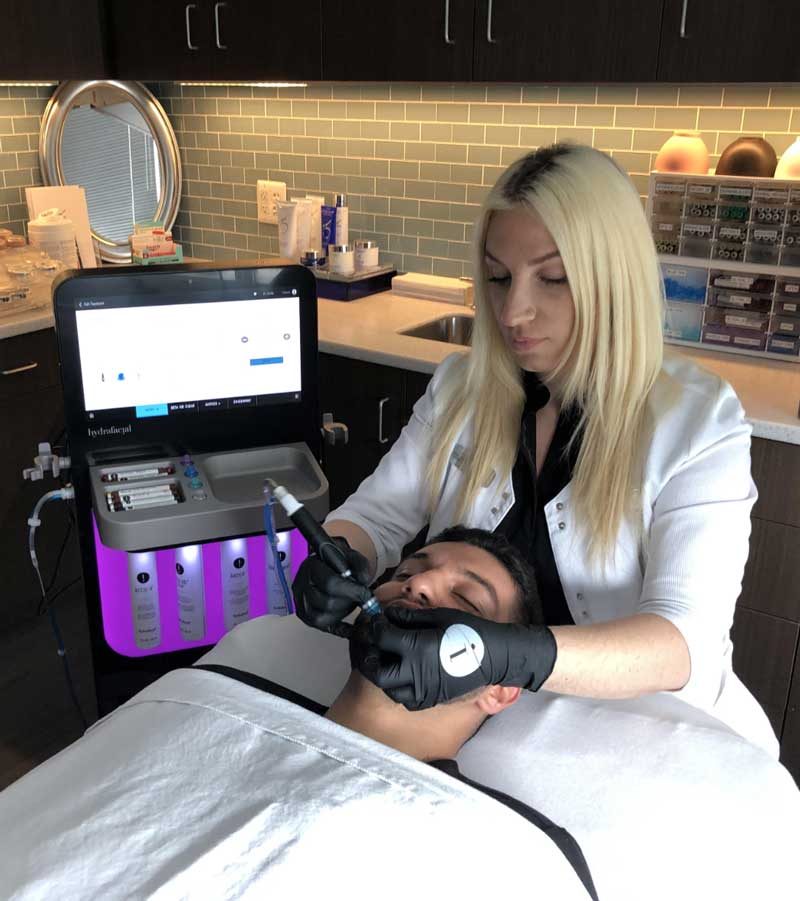 Get Rid of Pesky Acne with a HydraFacial Treatment!
June is Acne Awareness Month!
In addition to clinical interventions, having regular HydraFacials is an effective, pain-free treatment for oily and acne-prone skin. You face and skin will look more vibrant and prevent future breakouts.
TotalSkin Solution™ for a Total Transformation
The TotalSkin Solution™ targets all layers of the skin to correct years of damage from the sun, acne, or other skin conditions and aging. It combines the Genius™ to plump tighten and firm the skin with the LaseMD™ laser to smooth out fine lines, wrinkles, and skin irregularities.
The results are stunning! Younger and healthier-looking skin without surgery!
PRODUCT SPOTLIGHT
ZO® COMPLEXION CLEARING MASQUE
This versatile product is an effective spot treatment for acne or a full face mask to clear oil for a smoother complexion!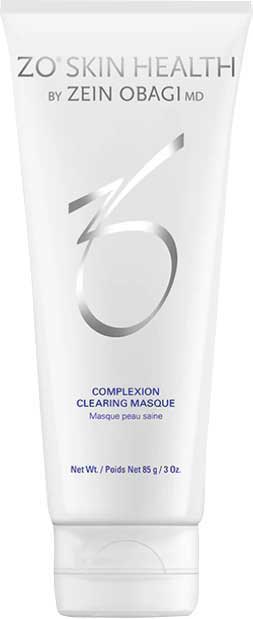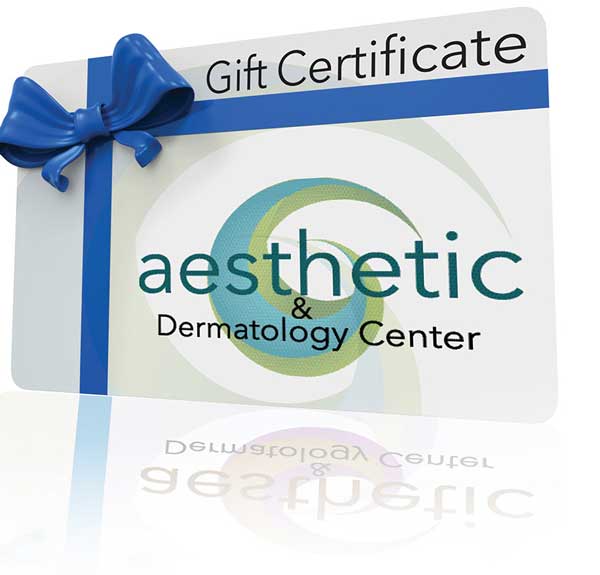 Gift Certificates
Looking for a perfect gift for a loved one? Give them a gift that's perfect for every occasion!
Our gift cards can be applied to our services or products – and don't expire!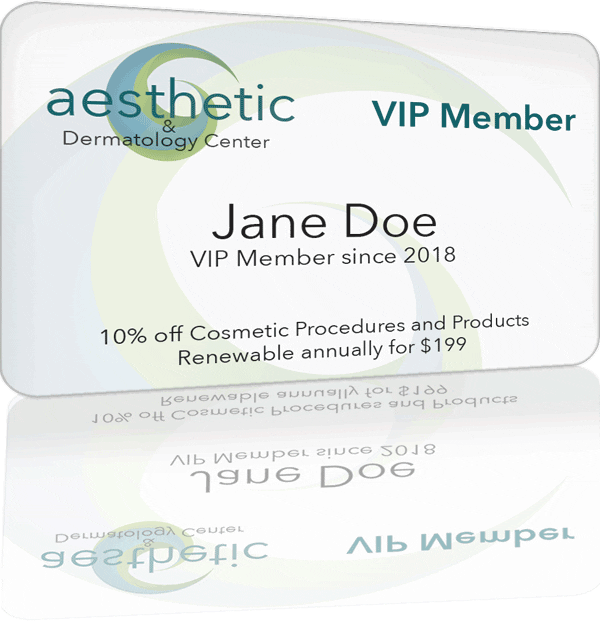 Commit to Healthy Skin & Save!
Give yourself the gift of lasting healthy skin with a VIP Membership*!
Our VIP Membership will give you 10% off cosmetic procedures and products and a complimentary birthday treatment for a small one-time annual fee!
*VIP Program benefits do not apply towards any Laser Skin Treatments
All treatments and product specials available while supplies last or until April 30th, 2021.
To make sure you reserve your appointment, call today!
Follow us on social media for more seasonal announcements!
9601 Blackwell Rd, Suite 260 • Rockville, Md 20850
(301) 610-0663 • AestheticDermatologyMD.com
*Suitability for all treatments is determined by consultation with Physician. All offers are valid while supplies last.
Use the form (below) to let us know which special(s) you're interested in and even request an appointment.