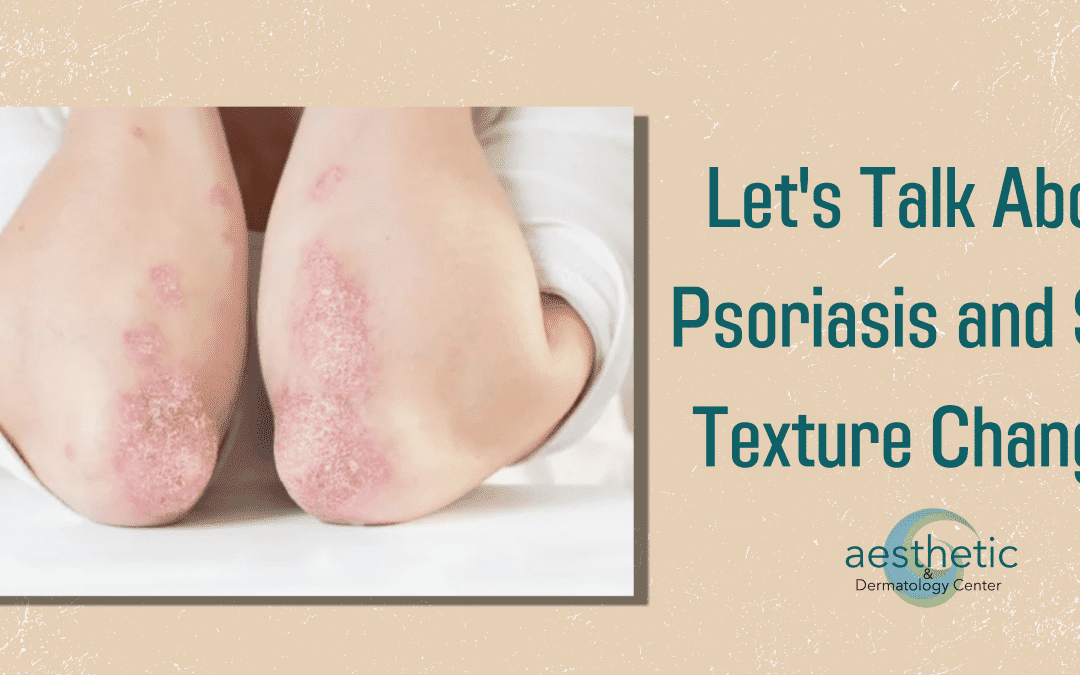 August is National Psoriasis Awareness Month. Time to talk about psoriasis and other skin conditions which cause discoloration and changes.
In this podcast, Larry Green, MD, interviews Mark Lebwohl, MD, about his career and role in pivotal topical therapy trials. Dr Lebwohl also shares his thoughts on how the field will evolve over the next 10 years. The Dermatologist · Pearls in Psoriasis: Dr Lebwohl on...
At the Aesthetic and Dermatology Center, we thoroughly understand psoriasis treatment. In fact, Dr. Green has been a professional member of the National Psoriasis Foundation since 1994! We also know how itchy, uncomfortable, embarrassing, depressing and even how angry...