Aesthetic & Dermatology Center Blog
At Aesthetic & Dermatology Center, we strive to give our patients high-quality care they deserve and the information they need to take care of their skin. The importance of self-care cannot be underestimated, and we want to make sure that you have all of the information to best take care of yourself.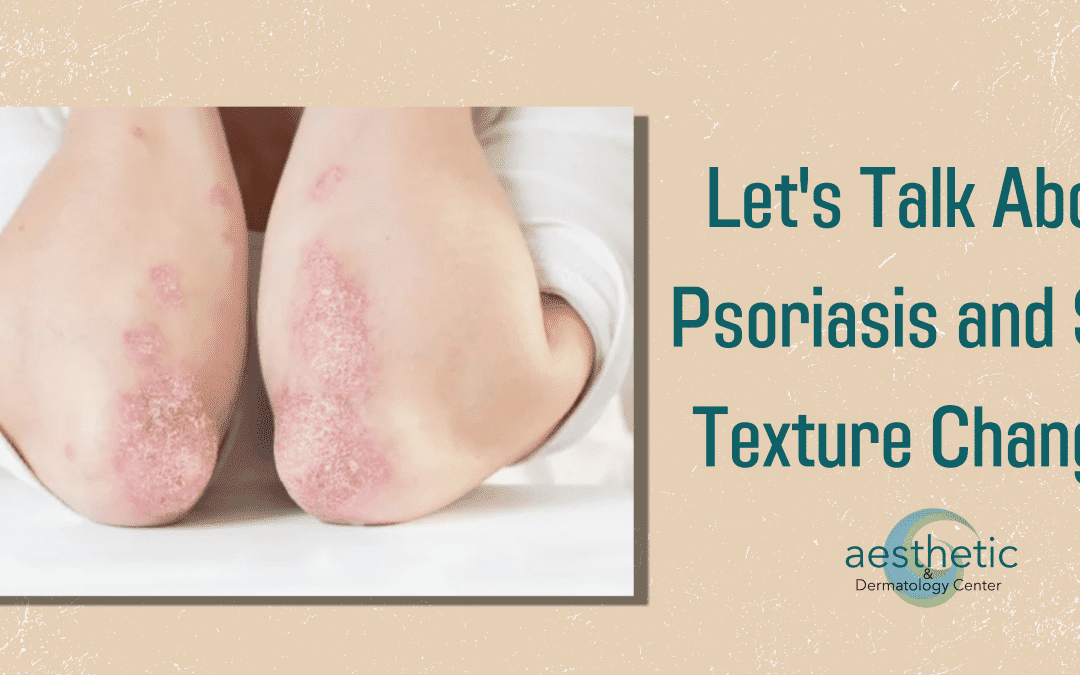 August is National Psoriasis Awareness Month. Time to talk about psoriasis and other skin conditions which cause discoloration and changes.